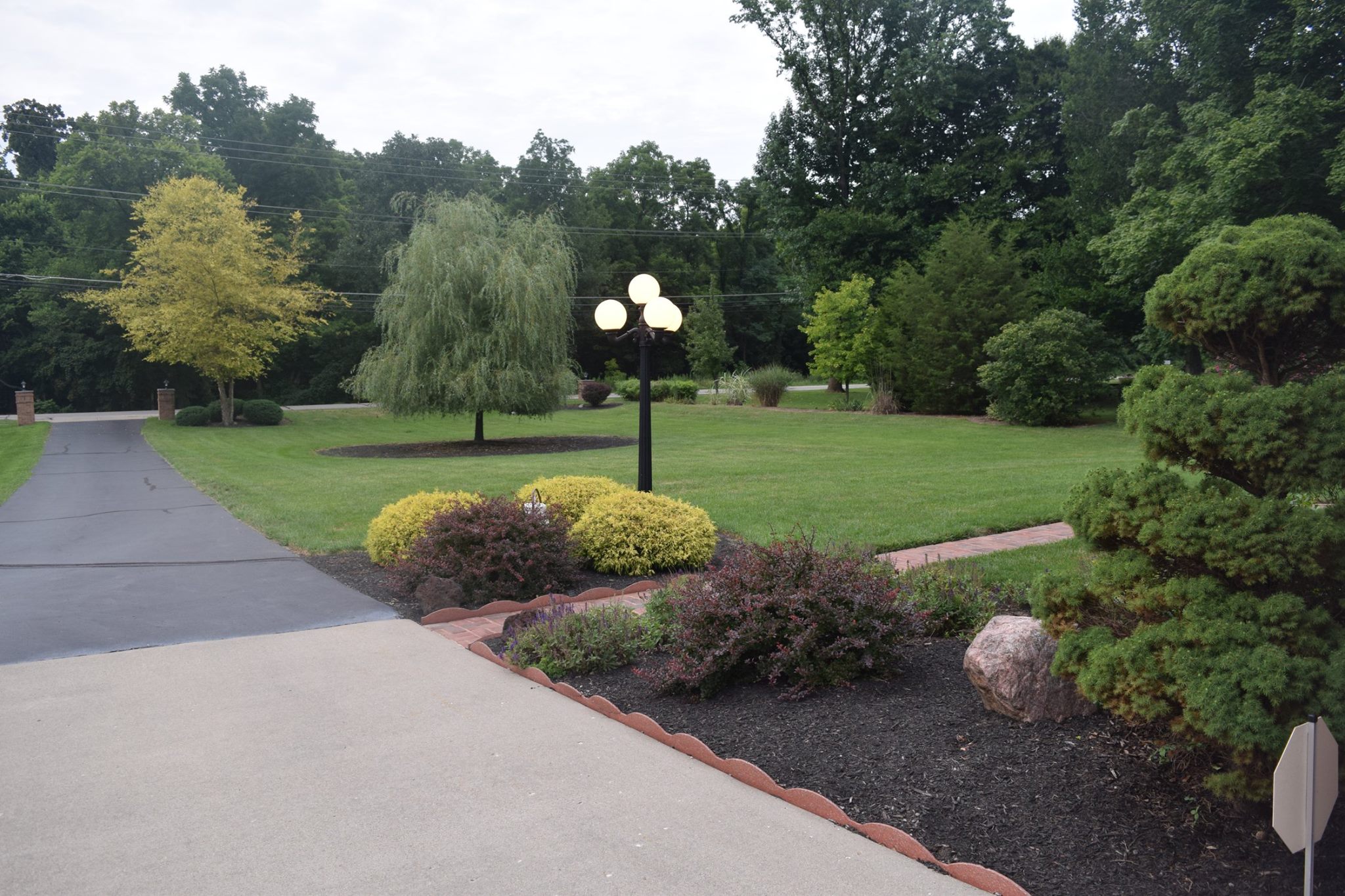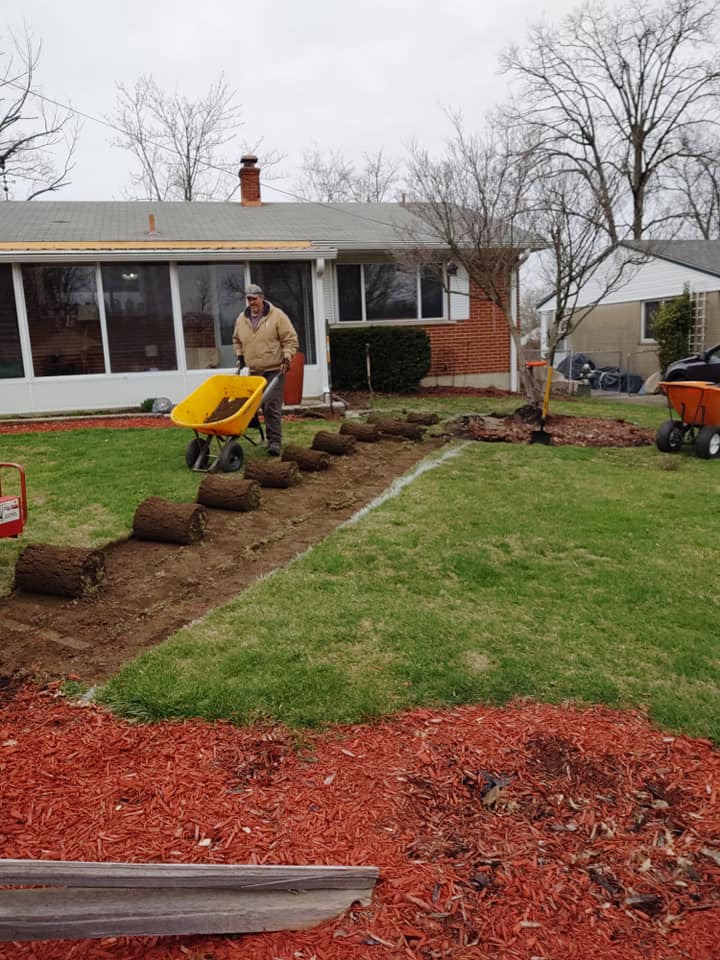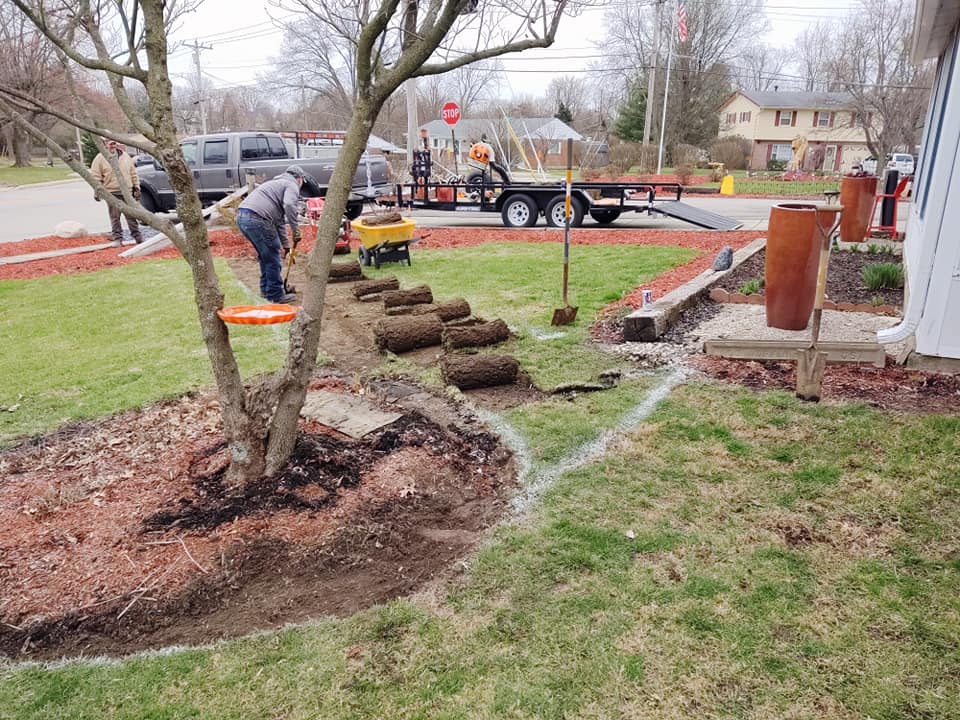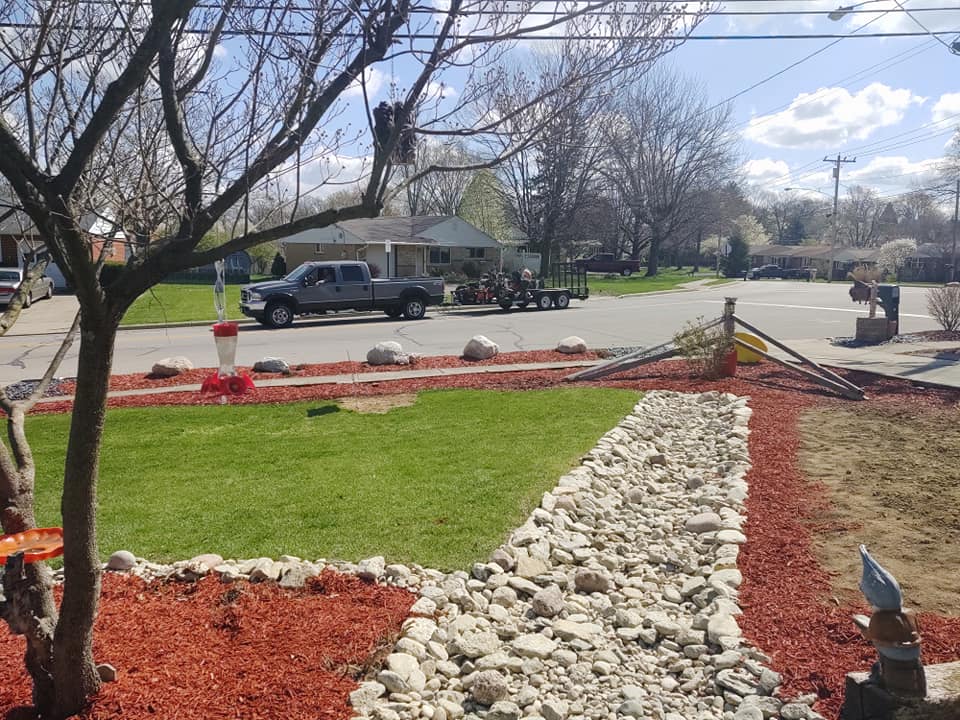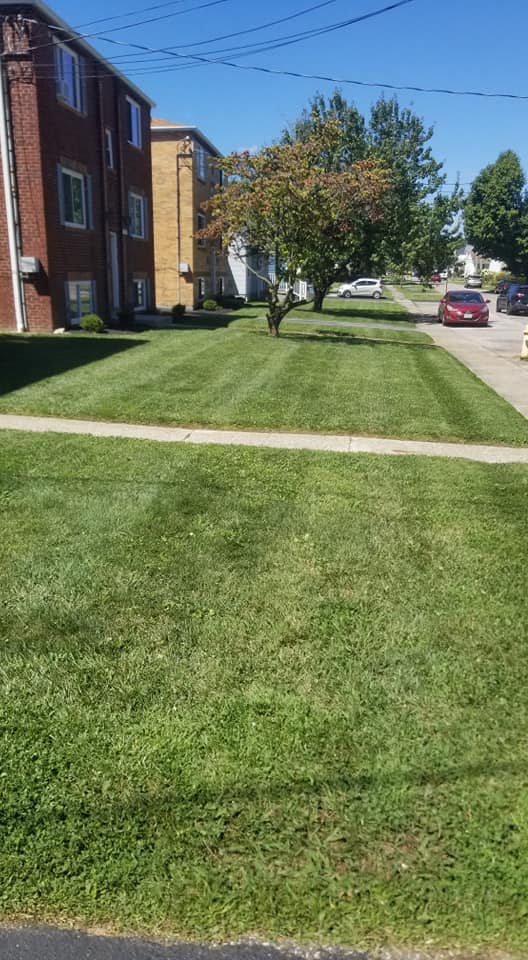 About VNR Lawn Service and Maintenance
With Us the Grass is Greener
We are a company based on our quality of work. We do it right the first time and every time. No matter if you're in need of lawn service or maintenance for personal or business needs, we can give you the service you need.
​
We were established in 2017 and are growing larger every day. VNR handles several large businesses and personal homes all over northern Cincinnati.
​
Are you in need? Give us a chance to show you why we are the best choice to take care of your lawn service and maintenance problems.